Your hot water heater is working to supply your home with the hot water you need. However, it's always favourable to have a basic knowledge of how your water heater works as you use it daily.
That is why we are here to inform you about the different parts working together in a hot water heater in Bayswater North.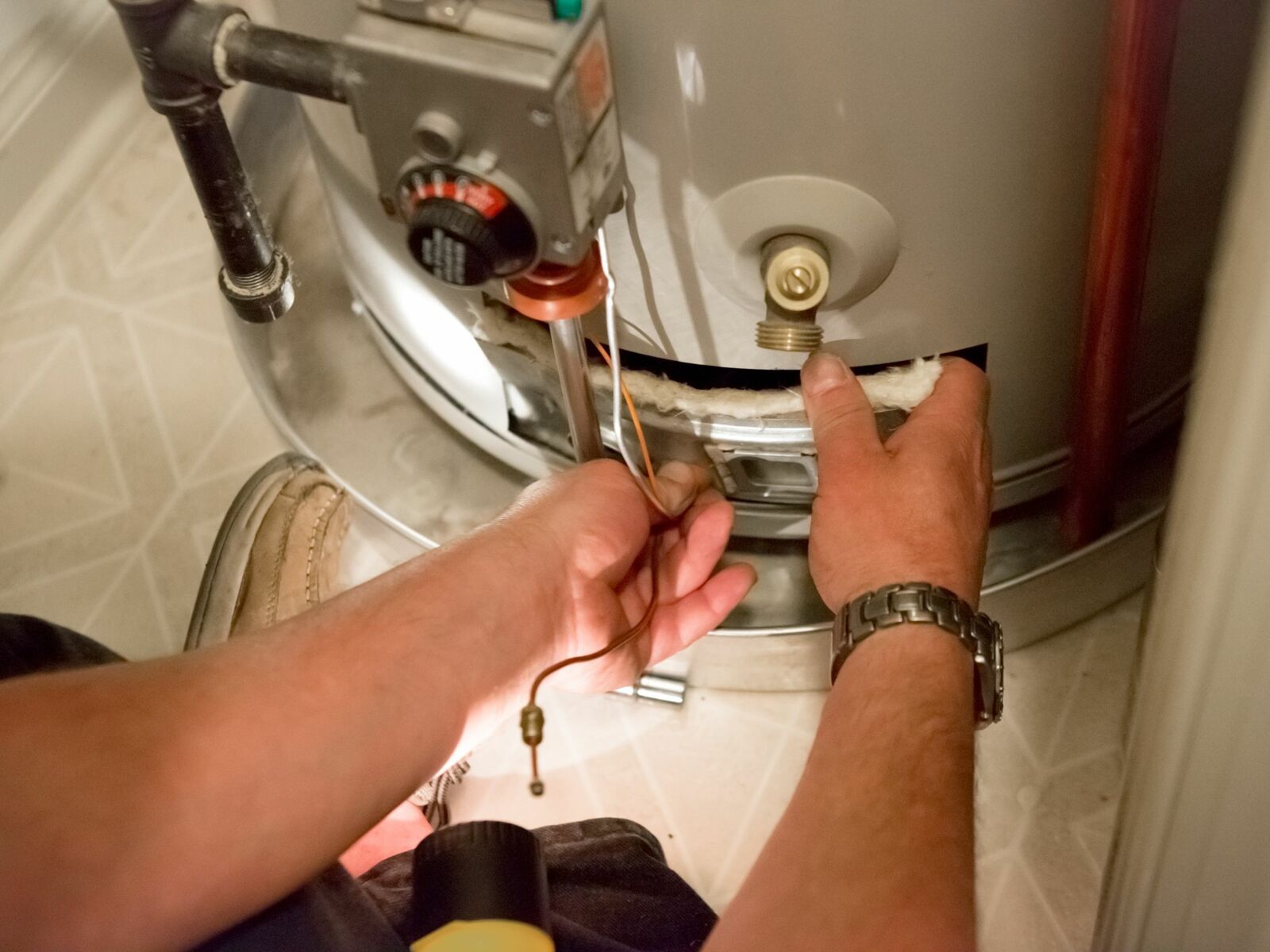 The List Of Hot Water Heater Components You Should Know
An ample number of components work together to offer the hot water you need. These parts are common to both electric and gas water heaters. You may spot a few tiny differences.
Tank
Most water heaters found in homes are insulated tanks that store your hot water. These water heater tanks find in different sizes. You mostly find them holding the dimension between 20 and 80 gallons. The tank size should get chosen based on the number of people in the home needing hot water.
Heating Element / Gas Burner
In an electric water heater, the water is heated within the tank by an electric heating element. On the other side, a gas burner is the heating mechanism in a gas water heater. Both get found at the bottom of the tank.
Anode Rod
The anode rod is here due to measure safety. It prevents the tank from rusting, which happens due to electrolysis. It means the metal-coated steel rod rusts instead of the steel lining of the tank's interior.
Heat-Out Pipe
It brings hot water out of the tank to the hot water service line. You will find it at the top. As hot water has less density than cold water, the burning water rises to the top of the tank.
Choose A Reputable Service Provider!
Are you looking for white-collar hot water specialists in Bayswater North? Veeken Plumbing can be your first place. To contact them, visit veekenplumbing.com.au now!