The water pressure in your home can make a big difference in your daily routine. Poor water pressure can mean big plumbing problems. Luckily, you can fix them with a professional plumber in Ringwood and through some quick actions.
The following section will walk you through some low water pressure reasons to give you more clarity on this issue.
So, continue reading and don't let your plumbing issues ruin your New Year celebrations.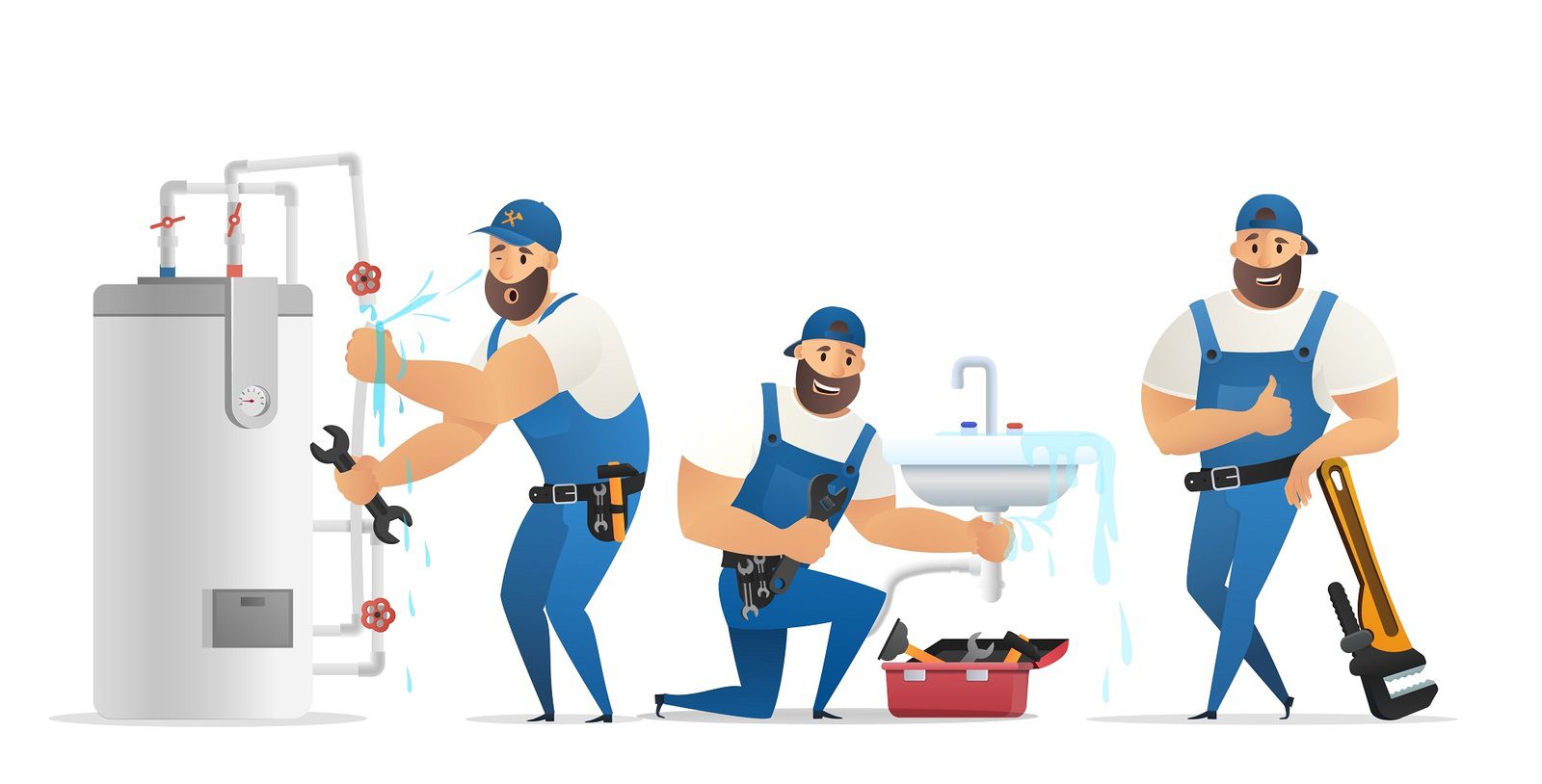 3 Reasons Your Home May Have Low Water Pressure According To A Plumber In Ringwood!
Imagine you are taking a shower before your New Year's party starts. And you can't rinse the shampoo out of your hair due to dreadfully slow water!
Well, these are some reasons that may be behind those frustrating events:
1. Heater Problems
Your water heater can affect the flow of your hold and cold water. Minerals and other sediments build-up in your hot water system can reduce water pressure. The water heater valve can also affect your water pressure. Regardless of the reasons, a professional plumber in Ringwood can help you fix it with ease.
2. The Main Shutoff Valve
If you don't open the main valve completely, it will limit the water pressure. So, check your main shutoff valve to ensure it's in the correct place. The water meter valve can also be behind your low water pressure issue. However, you should not tamper with it and call a pro instead.
3. Corroded Water Pipes
Clogged or corroded water pipes can lead to water pressure issues. And in this case, you have to act fast because clogging can also lead to burst pipes.
Contact Professional Plumber In Ringwood
At Veeken Plumbing, you will find the best plumber in Ringwood at the most reasonable rates. You may visit veekenplumbing.com.au to learn more about them.