So, you are washing your hands at the kitchen sink and suddenly hear a gurgling sound! Now, this may make you wonder if there is a gremlin stuck in your drain. Well, don't worry; it's not a beloved 80's movie creature. It could be a sign that there's something more troubling brewing in your plumbing system. Therefore, it will be best to call a plumber in Croydon South immediately.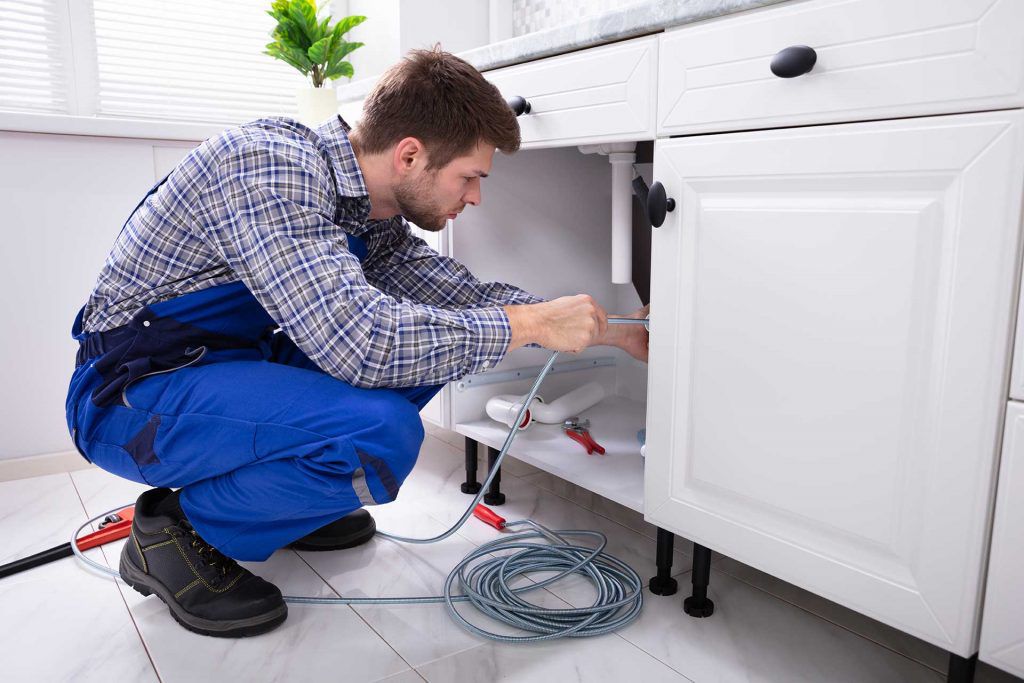 And to get more clarity on what may be causing these sounds, keep reading the following section!
Contact A Plumber In Croydon South If You Hear Gurgling Sound Under Your Sink!
When something is blocking the water or air from flowing through your drains, it may cause a gurgling noise. As the water travels more slowly through the pipes, the air starts to make bubbles.
So, the real question you should be asking is what is causing the blockage?
Here are some clues that can answer that question:
1. Blocked Drain
The most common culprit behind that strange gurgling sound is a blocked drain. The drain could be partially blocked, and you leave it to be, it will eventually get blacked all the way. The blockage can occur due to dirt, hair, soap residue, oils or grease, dead skin and toilet paper build up.
2. Sewer Line Blockage
If the sewer line in your home is not working efficiently, it will affect all the drains in your property. Overflowing drains are an indication of sewer blockages. Tree roots, bathroom products and broken pipes are the most common reason for this type of clog. Luckily, a pro plumber in Croydon South can swiftly solve these issues in no time.
3. Vent System Blockage
Your plumbing vent allows the air to pass through the drains without disrupting the flow of water. Blocked vent pipes won't let the plumbing systems function effectively. If you also smell a nasty odour with the bubbling sound, then you may have a clogged vent.
Hire Professional Plumber In Croydon South
To fix any issues or blockages regarding your plumbing, you can rely on Veeken Plumbing for a professional plumber in Croydon South. You may visit veekenplumbing.com.au to know more about them.